Time to Renew
With your help, SCEH can continue to promote the clinical and scientific uses of hypnosis, but more importantly, to be of service to our members.

Already renewed? Thank you for your support of SCEH.
Not yet renewed? Please renew now, online or by mail. To renew online, just click on the blue button.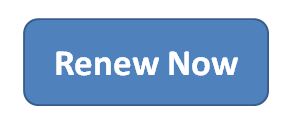 Forgot your password? Click on the previous link, enter the email you use for SCEH and your password will be sent to you. Contact us if you need assistance.

Need help to log in? View our guide.
Need some help with using a Form on our system? Check out this page.
Donate Now
As the end of the year approaches, please consider a contribution to the Society. With your help, SCEH can strengthen our important work to to promote excellence and progress in hypnosis research, education, and clinical practice. Thank you. Click here to donate online.

Upcoming Events
Check out our Annual Events Calendar.
Member News
SCEH is looking for your Member News for our next newsletter. Send your news items to: [email protected]