SCEH Annual Conferences
The Society for Clinical & Experimental Hypnosis has held some 67 annual events, and boasts a rich history in hypnosis training and research. Each Annual Conference comprises a Workshop track (including Basic, Intermediate and Advanced Workshops) as well as a Scientific Session that features the latest research on clinical and experimental hypnosis. The Society includes some of the most advanced clinicians and researchers on hypnosis in the world.
Upcoming Conferences
2017 ANNUAL CONFERENCE -- Save the Date!
68th Annual Workshops & Scientific Program
Hypnosis Through the Ages
October 25-29, 2017 - Holiday Inn Chicago Mart Plaza River North and the Chicago School of Professional Psychology (connected via walkway)
Watch this space for more information.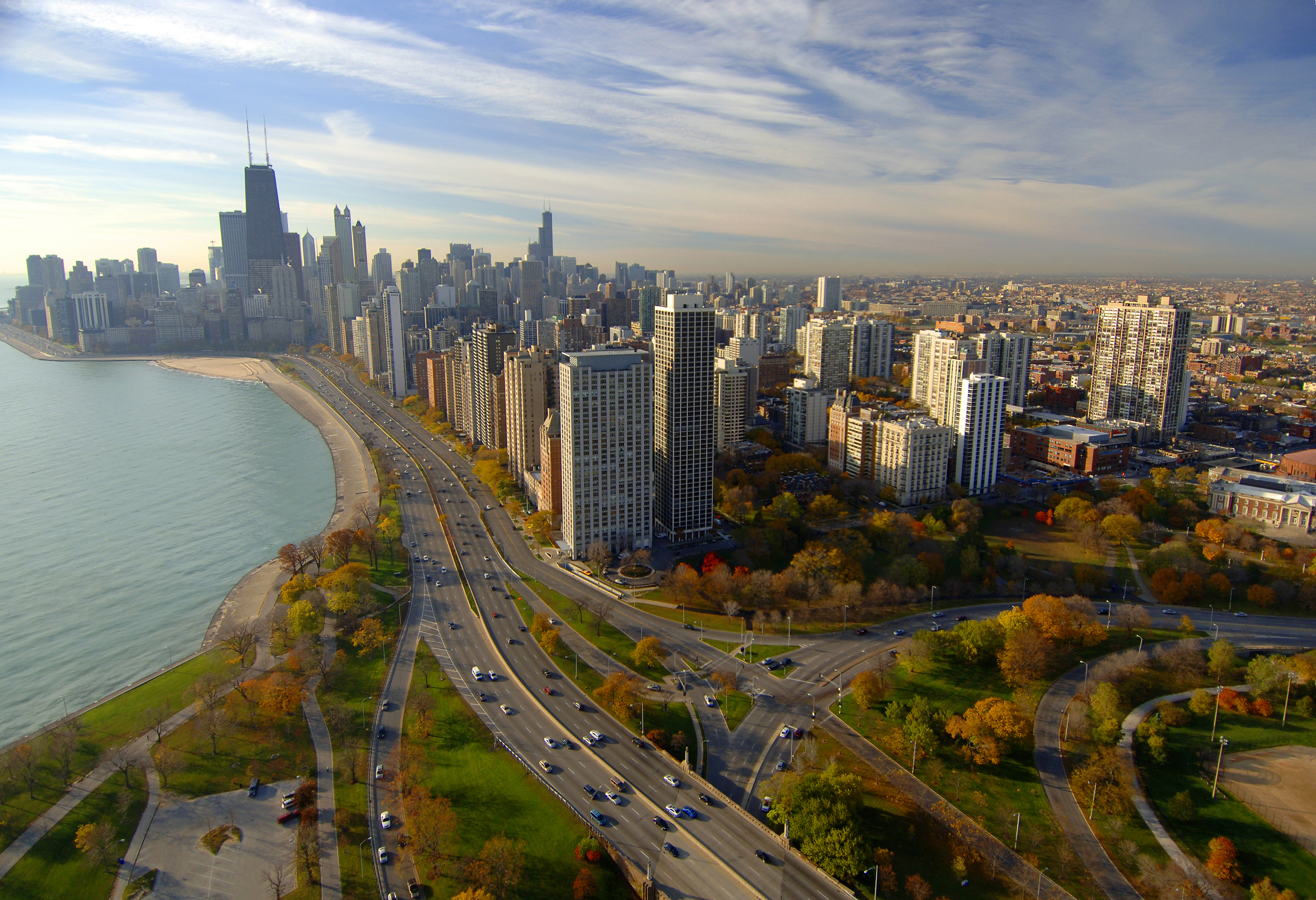 Recent Conferences
67th Annual Workshops and Scientific Program
October 6-10, 2016 - Hilton Boston Dedham and nearby William James College, Dedham & Newton, MA
The Future of Clinical and Experimental Hypnosis in the Era of Health Care Reform
66th Annual Workshops & Scientific Session
September 30 - October 4, 2015 – Rosen Plaza Hotel, Orlando, Florida
Hypnosis for the Professionally Curious
65th Annual Workshops & Scientific Session
October 8-12, 2014 – St. Anthony Riverwalk Hotel
Hypnosis in the Era of Evidence-Based Medicine and Psychosocial Treatments
64th Annual Workshops & Scientific Session
October 2-6, 2013 – Berkeley Doubletree Marina, Berkeley, California
The Future of Professional Hypnosis: Practice, Process and Outcomes
63rd Annual Workshops & Scientific Session
2012 – Delta Chelsea Hotel Toronto, Canada
The Mind, The Body, and the Words
A Joint Meeting with the Canadian Society of Clinical Hypnosis-Ontario Division and SCEH.
62nd Annual Workshops & Scientific Session
2011 – Sheraton New Orleans
Leading Edge Healthcare...The Tradition of Quality
61st Annual Workshops & Scientific Session
2010 – Boston Hyatt Harborside Hotel
Quality, Innovation, and Vision
60th Annual Workshops & Scientific Session
2009 – Atlantis Resort and Casino, Reno, NV
The State of the Art, the State of the Science